Tully's Kennels
Omaha's Local Pet Store
At Tully's Kennels the most enjoyable part of our business is the puppies!  We know owning a puppy is time consuming – and for some – a lifestyle change.  10 days is a great amount of time to try it on for size.  The 10-day money-back trial period is a comfort to our customers and to us; this helps to assure nobody feels "stuck" with a pup that does not fit in.  Know that when a puppy is returned, it thinks it is coming "home."  All of our puppies eventually find the right family.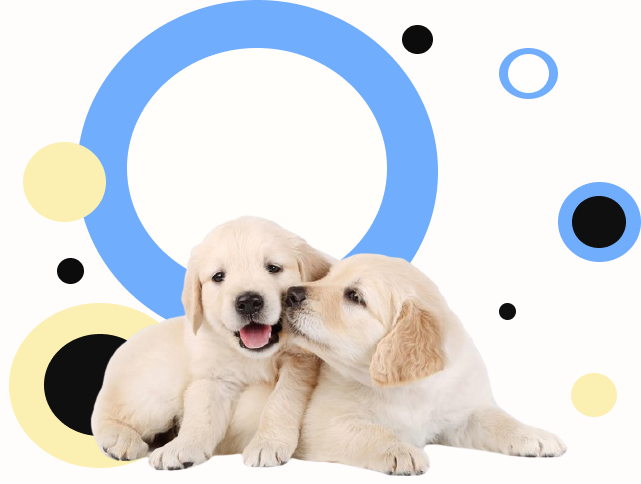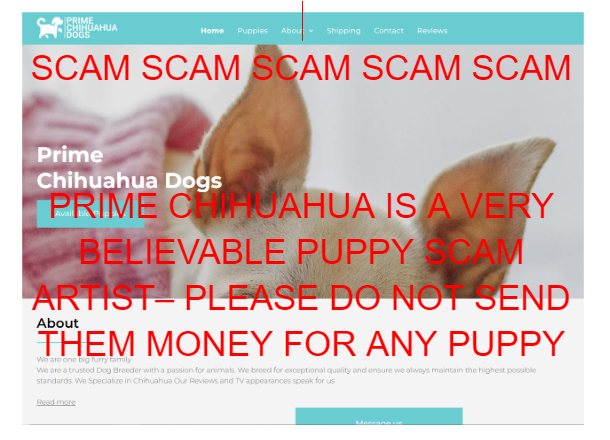 If you think you have been scammed or have found a suspicious website, report it to:

Our Code of Ethics
Tully's Kennels Will Always…
maintain a safe, clean, and sanitary facility for all animals in our care

not knowingly misrepresent the characteristics of the breed, nor falsely advertise, or mislead any person

comply with all federal, state or provincial and local government laws and regulations concerning the keeping of dogs

inform the buyer of Kennel Club registration information in writing

not sell any puppy before it is eight (8) weeks old

not euthanize any animal unless medically necessary

take back any unwanted dog purchased from Tully's Kennels to relocate it to a new home
keep accurate records and retain those records for a minimum of five years

not knowingly purchase puppies from "Puppy Mills" or any "breeder" who is not in compliance with the USDA, Humane Society and applicable kennel clubs

provide a health record including inoculation and deworming record, and health guarantee at the time of purchase

provide a 10-day period for customers to return their puppy and receive back all money paid for the puppy

provide the name and address of a Veterinarian who will provide a free initial check-up within 10 days from the date of purchase
Oliver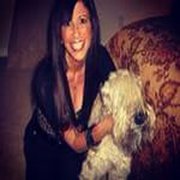 Alan Tully drove his litter of Wheatens to Florida & told us he had a very special puppy for us. That was an understatement. Oliver was gorgeous, smart & literally understood everything. He was the best dog ever!!!
Oliver's Family
My sookie is 12 now and is still my baby!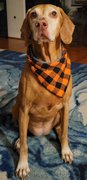 I found Sookie at Tully's almost 12 years ago. I had no idea what the vizsla breed was at the time, but this little goofy dog melted into my arms. She had my heart ever since. She grew into her big ears and long legs, and now 12 years later, she's still my baby. Just a little gray in the face now. Just wanted to thank you for the best dog ever!
Sookie the vizsla
The best place to find a puppy.
We had been searching for a long time looking for the perfect new family member. Then we found Tully's and have never looked back. We found the perfect little gal and love her more every day.
Kloe M.
I Would Rate a 10
Not sure where to start because my experience here was a 10. I found the perfect French Bull dog for my family. Tully's answered all of my questions and then took care of everything for us. He's just as they said, and we couldn't be happier with our new family member.
Arnold C.